Halloween can be a lot of fun, but be mindful of your choices. Charming App Mindfulness helps you stay safe the craziest day of the month, during an even crazier year.
(PRUnderground) October 29th, 2020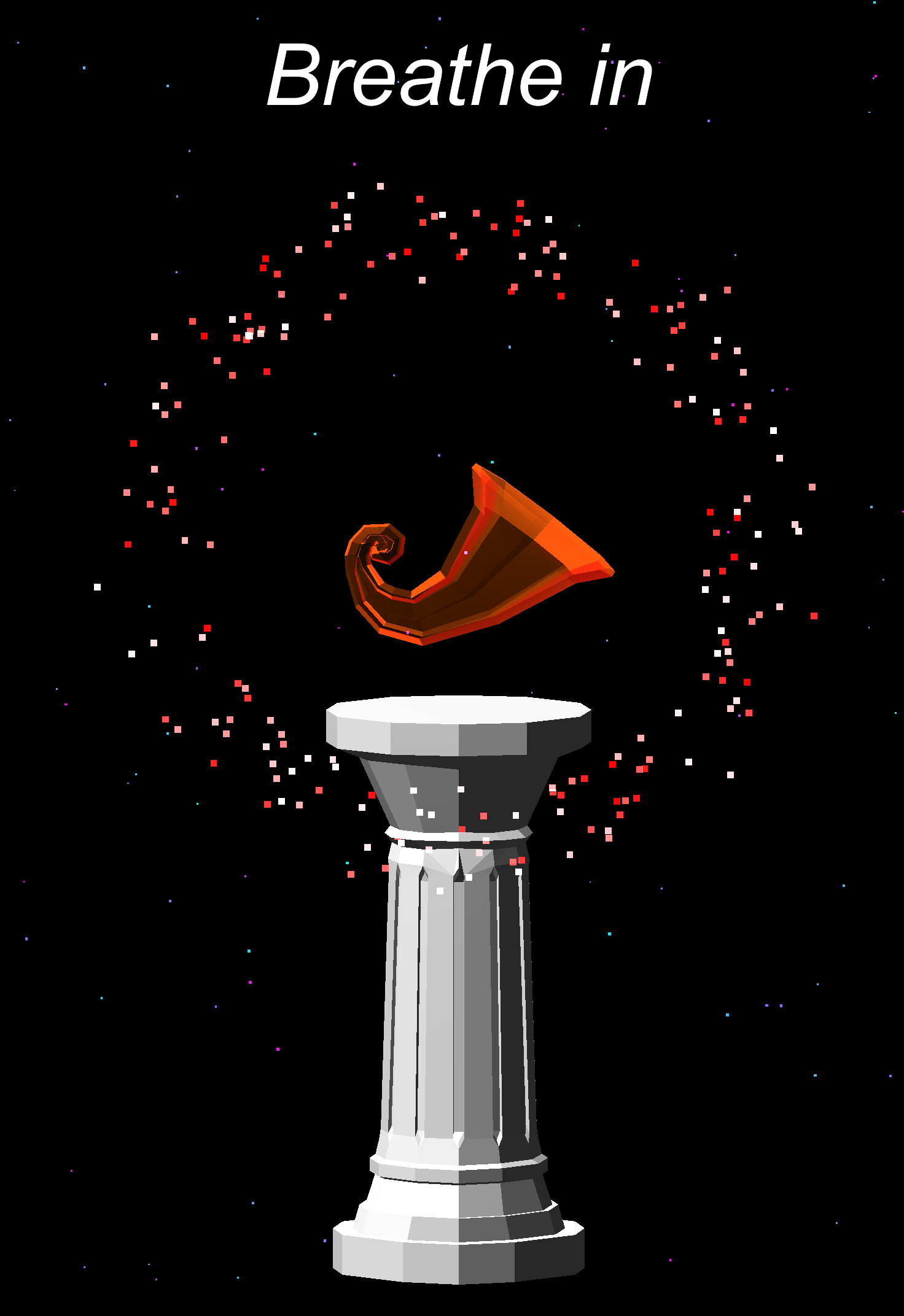 For many people this year, Halloween won't be like it was years past. Millions of kids who used to go door-to-door trick-or-treating won't this year. Many parents will instead choose smaller gatherings, practice social distancing, and try to prevent the spread of germs and stay healthy.
"One of the hints for the unlockable charms in Charming App Mindfulness is: 'for appreciating what you have'" – Kevin Afanasiff, the mindfulness app's creator, "It's an important reminder not to forget the lessons of Thanksgiving as we move into the festival season."
Charming App Mindfulness by Charming Ape is a mobile mindfulness app that helps people focus on what is important to them, practice mindful breathing and improve their memory.
Download Charming App Mindfulness for iPhone and iPad on the App Store.
Find the mobile mindfulness app for Android devices on Google Play.
What do people have plenty of these days? Masks. And masks and costumes have been a key part of Halloween since it's Gaelic roots centuries ago. So don't be afraid to cover your face this Halloween, whether you're dressed as your favorite masked superhero or supervillain.
For many, this year has also been an opportunity to strengthen bonds with our closest friends and family. We've been encouraged to shrink our bubbles but not to give up social interaction. And what better way to celebrate these closer stronger relations than with (another) feast; a key part of modern Halloween's roots – the Samhain celebration in ancient Ireland. 
There's no reason why Thanksgiving dinner should be the only feast this fall, and if you've ever wanted to dine with a small group of your favorite characters from history then this Halloween is the time to make it happen!
A few more frozen leftovers in the fridge certainly couldn't hurt as the world moves into what could be another lean winter. Eating healthy is an important factor in keeping your immune system strong through cold and flu season. 
Kevin Afanasiff explains how using Charming App Mindfulness has helped change his perspective on candy this Halloween –
"I have a sweet tooth, and Halloween for me as a kid was always about getting as much candy as possible. It was all about quantity over quality, since as a trick-or-treater you don't have control over what you get, only how much. So this Halloween I'm going to be selective about what candy I buy for myself and my son so we get products we really appreciate. To do that, I'm listening to the experts on YouTube and going with Dude Perfect's recommendations from the Top 10 Candy List EVER."
Sounds like good advice! Thank you for staying smart and safe this Halloween.
About Charming Ape
Creator of Charming App Mindfulness for iOS and Android
The post Food for Thought: Charming App Mindfulness offers advice for a safe and spooky Halloween first appeared on PRUnderground.
Press Contact
Name: Kevin Afanasiff

Phone: 7782272215

Email: Contact Us

Website: https://www.charmingape.com
Original Press Release.