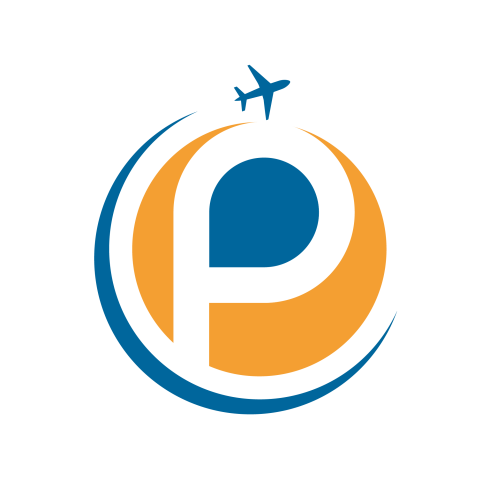 Planiversity is a revolutionary travel logistics service, dedicated to consolidating so much of your planning information. This veteran owned business is a specially designed software that helps travelers produce personalized, detailed, and very organized trip or event plans.
With Planiversity, users can plan that trip or event in less than half the time it normally takes. They can build itineraries, schedules, destination plans, and add resource information, copies of documentation, and personalize it all before exporting it. The solutions provided come from years of field tested experience with traveling and planning.
The uniqueness of Planiversity comes from its fluidity and efficacy in consolidating trip information like a pro. Users can choose a mode of travel, create a route, and add filters to the plan, such as embassy locations, weather at the destination, metro maps, subway maps, and the locations of hospitals, police stations, create plans, and more. And looking forward, they are racing to incorporate so much more for travelers and event-goers.
Users also have the option to upload copies of their passport and drivers licenses, allowing them to keep their personal documents stored safely back in their room or apartment. All this information, and more, will be compiled for the traveler and put into one single PDF document, accessible offline or through the application. Never has being an organized traveler been so simplified.
''Planiversity is the planning solution of tomorrow, available today. Our platform offers a time-saving and information organizing solution'', said the founder of Planiversity.
Planiversity CEO, Erich Allen, discusses how convincing travelers and event goers that there legitimately is a way to plan faster and in a cost efficient way was one of the biggest challenges they faced. This is because many are skeptical of the idea that there is a one-stop solution and perhaps many also believe that their time isn't worth the cost of building a plan professionally. One by one, we had to show examples of solutions and make those travelers and event goers aware of the capability that Planiversity offers''.
In its commitment to excelling as the best in the travel planning sector, Planiversity has undergone some positive changes within the company over the past few months, including testing its methods and adjusting to recent updates to maintain quality and results for its customers. Today, they can proudly say they are the quintessential blend of reliability, integrity, professionalism, thoughtful solutions, knowledge, value for money and quality services.
This quality service is aptly exemplified by the rave reviews Planiversity's services have elicited from his clients ''Im on the road 100 days a year and Planiversity is my go-to-app. Its such a powerful tool in the hands of a traveler. Theres simply nothing like it on the universe'' said a satisfied client, Jamie Oliver.
To engage the services of Planiversity, check out the company's website at Planiversity.com
Media Contact
Company Name: Planiversity
Contact Person: Erich Allen
Email: Send Email
Country: United States
Website: https://www.planiversity.com/