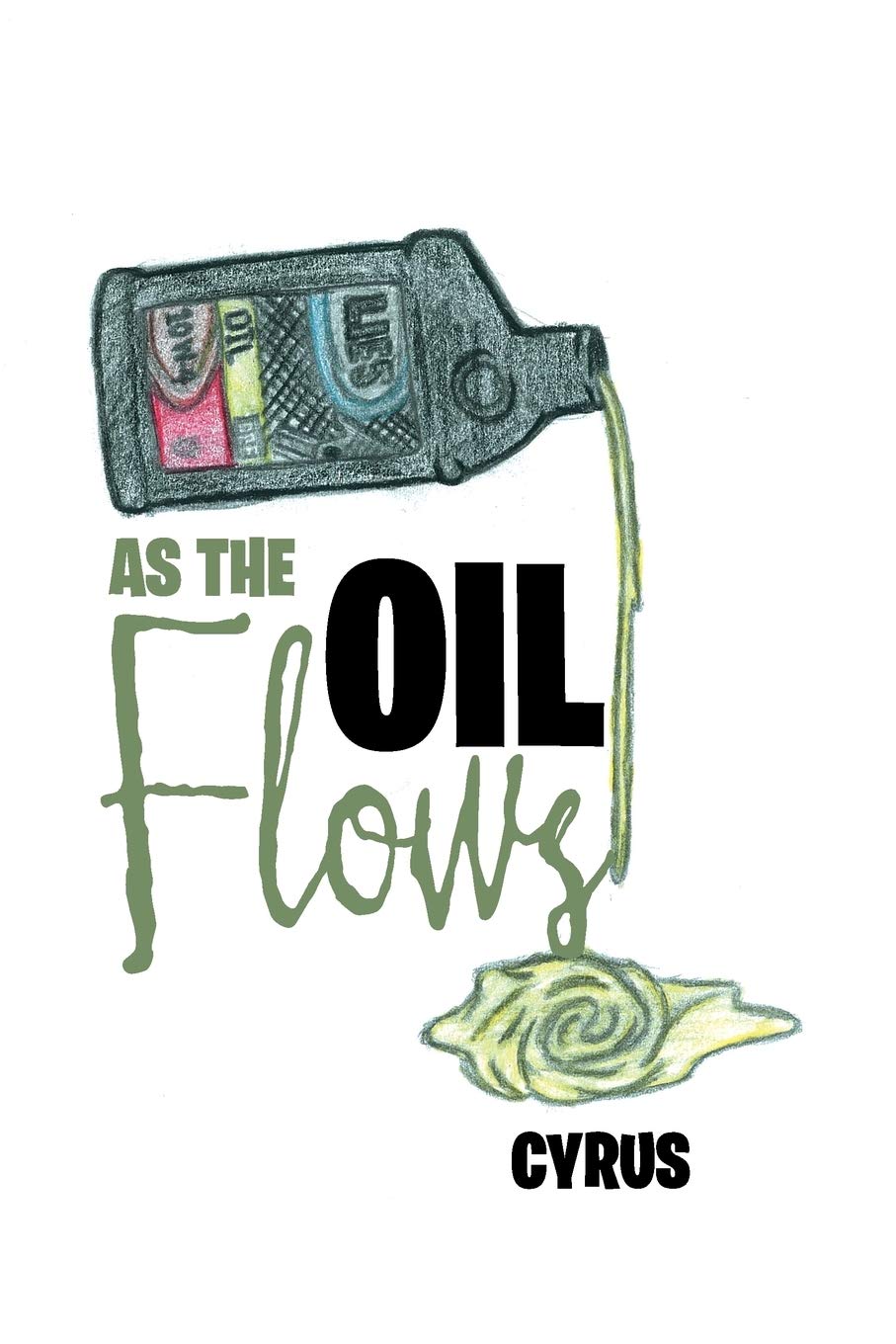 Author's Tranquility Press is pleased to announce the release of "As the Oil Flows" by author, Cyrus. This thought-provoking novel delves into the dark world of a corrupt oil company and its prejudiced managers who go to great lengths to maintain a false image to the public.
The family-owned business is anything but friendly to employees who are not related to the manager, and Lorenzo, the protagonist, falls victim to the lies and deceit. Despite his initial belief in the company's mission, Lorenzo soon discovers the ugly truth about the corrupt practices within the organization.
"As the Oil Flows" is a gripping tale of corporate greed, manipulation, and the effects it has on the people involved. The novel offers a unique perspective on the inner workings of a corrupt corporation, and the consequences that ensue when individuals blindly follow authority without questioning their actions.
Author Cyrus brings his own experience in the corporate world to this engaging novel, weaving a compelling story that keeps readers on the edge of their seats. With powerful characters and a plot that exposes the harsh realities of the business world, "As the Oil Flows" is a must-read for anyone interested in corporate ethics and the impact of corruption on society.
For more information or to purchase "As the Oil Flows," visit Author's Tranquility Press's website or Amazon.
About Author's Tranquility Press
Author's Tranquility Press is a top publicity agency known for delivering innovative solutions designed to help writers across genres to reach a wider audience. The company combines the use of the latest technologies and the expertise and diverse experience of the team to provide quality, relatable content to as many people as possible, irrespective of their location across the globe.
Media Contact
Company Name: Author's Tranquility Press
Contact Person: Patricia Adams, Marketing Supervisor
Email: Send Email
Phone: (866) 411-8655
Address:3800 CAMP CREEK PKWY SW BLDG 1400-116 #1255
City: Atlanta
State: Georgia, 30331
Country: United States
Website: www.authorstranquilitypress.com