MIAMI, FL - The Miami Airport Convention Center (MACC) proudly stands as the largest convention and exhibition center in Miami-Dade County's mainland, offering an unparalleled experience for event organizers and attendees alike. With a vast 172,000 sq. ft. of versatile exhibition, conference, meeting, and event space, the MACC is the ultimate choice for hosting your next event, trade show, or expo in the vibrant city of Miami.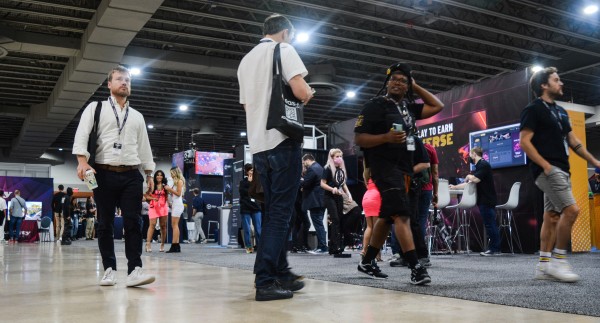 Located adjacent to the DoubleTree by Hilton, the MACC provides 334 guest rooms on-site, ensuring a seamless experience for event attendees. In addition, more than 2,500 rooms are available within a three-mile radius through the Miami Airport Alliance, making it easy for attendees to find accommodations that suit their needs.
One of the key advantages of the MACC is its strategic location, with complimentary transportation offered to and from the Miami International Airport. This unmatched convenience makes it simple for event attendees to travel to and from the convention center, streamlining the entire event experience.
By choosing the Miami Airport Convention Center for your next event, you will not only benefit from the state-of-the-art facilities and exceptional service but also from the vibrant atmosphere of Miami. The city's rich culture, world-class dining, and entertainment options will surely leave a lasting impression on your attendees.
Don't miss the opportunity to elevate your event to new heights. Book the Miami Airport Convention Center for your next trade show, expo, or conference and experience the difference that comes with hosting your event at Miami-Dade County's largest convention center.
Visit https://www.macc.com/ today to learn more about the Miami Airport Convention Center and take the first step towards making your next event an unforgettable experience.
Media Contact
Company Name: Miami Airport Convention Center
Contact Person: Stacey Gershon
Email: Send Email
Phone: 305-261-3800
Address:711 NW 72nd Avenue
City: Miami
State: Florida, 33126
Country: United States
Website: https://www.macc.com/hotel/