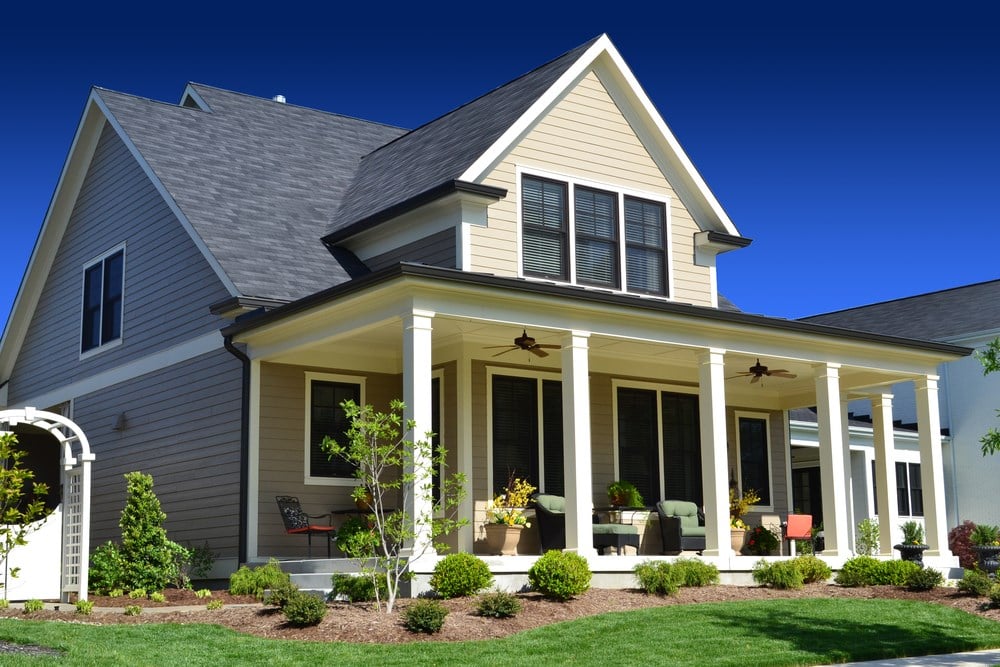 Investors have been focused on the more well-known tech stocks and the financials in recent months, with the former primarily responsible for the S&P 500's gains this year and the latter for the recent volatility. But as concerns grow about how lopsided the broader rally has been, investors will be inclined to be more picky about their stocks for the rest of the year. 
One great way to sort out high-quality stocks from non-performers is to run simple screens for stock performance over the past year. This can be broken down into chunks like the past month, the past three months, the past two quarters, etc., and can quickly turn up some diamonds you'll never have heard of otherwise. 
Finding The Diamond
On one such search recently, we came across Green Brick Partners Inc (NYSE: GRBK), a homebuilder with a market cap of $2.4 billion. It's no secret that homebuilders have been a well-performing industry of late, with the iShares US Home Construction ETF (BATS: ITB) up a solid 50% since last November. But Green Brick is in a league of its own and can boast a 175% return over the same period. And the good news? It looks like the rally is only getting started. 
Green Brick's shares had been tracking north in line with the ITB ETF through the end of last year, but once January came along, the gap widened considerably. A word from the inside might well have leaked because the company's February earnings confirmed they'd achieved record home closing revenue for a fourth quarter. 
The momentum from this continued through April, and last week's Q1 report smashed analyst expectations once again. The company's top-line revenue was up 14% year on year, having actually contracted year on year in the previous quarter, while their bottom-line EPS came in 107% higher than the consensus. In an earnings season where a mild beat on expectations has been good enough for most of the tech giants, this was a stunning result, and Wall Street noticed. 
Getting Involved
As of last night's close, the stock is up about 50% from Tuesday last week, with pretty much every session in between closing out at highs. If this is the first time you're hearing about Green Brick, you're probably right to feel cautious about jumping in immediately, as the stock's RSI is at an eye-watering 90. This suggests the stock is exceptionally overbought right now, and while the longer-term upward trend might well be intact, an RSI of that magnitude can often signal an imminent retracement. This is often little more than some profit taking from those involved earlier, and given the strength in both Green Brick's report and their shares, any pullback from here should be a welcome buying opportunity. 
Despite the near-vertical rally over the past week and the 175% they've tacked on since November, it's still hard to call their shares overvalued even now. Green Brick's price-to-earnings ratio is only 8.5, a far cry from, say, Apple Inc's (NASDAQ: AAPL) 30 or Tesla Inc's (NASDAQ: TSLA) 50. To be sure, they operate in a very different industry, but even against their own home builder peers Green Brick is still attractively valued. NVR Inc (NYSE: NVR), an $18 billion fellow holding in the IBT ETF, has a P/E ratio of 12, as does TopBuild Corp (NYSE: BLD), with a market cap of $7 billion.
So yes, you might not have caught the initial move in Green Brick but rest assured, this home builder's story is just getting started. Any sign of profit-taking in the coming sessions should be closely watched because it might just be time to start backing up the truck.