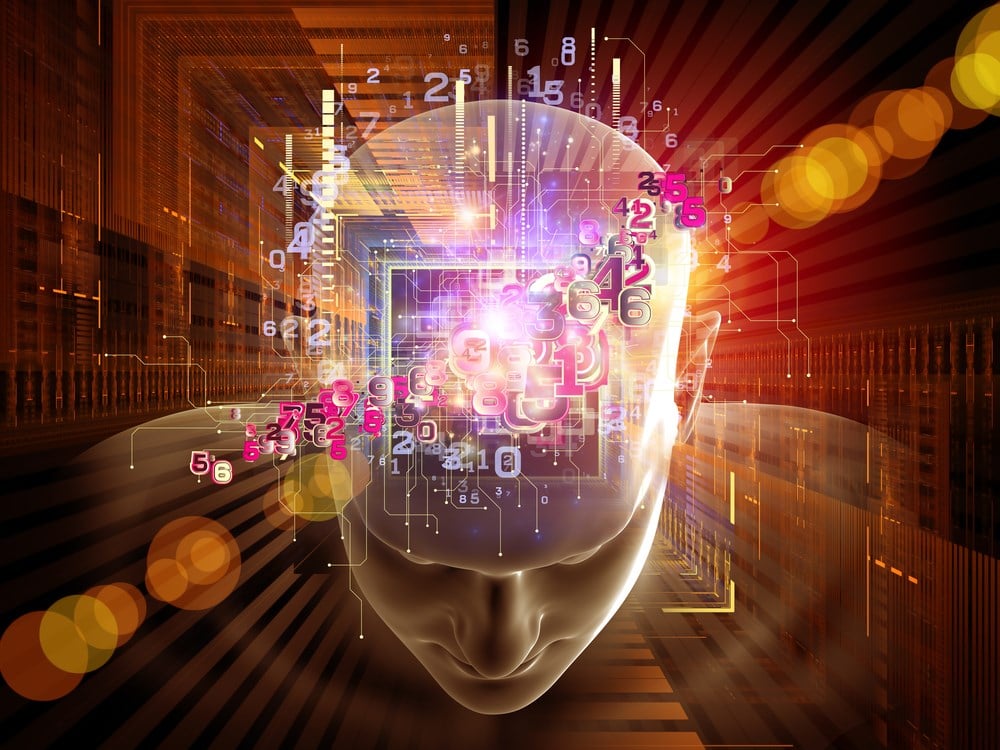 Over Memorial Day weekend, one of the hot topics sparking conversation, the difference in opinions and debate would have been Artificial Intelligence (AI). In that regard, it resembles the Bitcoin craze in 2017 and 2018. It was during that time that the price of Bitcoin began to surge and, in doing so, grabbed mainstream headlines and the imagination of millions of people around the globe.

Last week shared many similarities with that phase in the cryptocurrency's timeline, with the topic of AI featuring on many popular news channels and networks. The excitement grew larger as NVIDIA (NASDAQ: NVDA) reported blowout earnings and guidance, which sparked significant gains for the semiconductor sector and many individual AI small-cap companies.

It is no longer a question of whether AI will innovate, disrupt, and revolutionize specific industries and sectors but rather of matter of when. With the wave of new AI applications growing and the adoption of the technology in full force, it might be worthwhile to build a list of speculative small-cap AI companies at the forefront of this new technology.
5 Small-Cap Speculative AI Stocks
Remark Holdings (NASDAQ: MARK)
Remark develops and implements AI products and AI-based solutions for companies in various industries. The company provides services to businesses in the financial, retail, entertainment, education, workplace, and public safety industries. Historically, shares of Remark have performed poorly, with the stock down over 73% over a year.
YTD, however, the stock is up about 9%. With a market cap of just $15 million, 14.3 million outstanding shares, and a public float of just 12.8 million shares, Remark is a pure micro-cap speculative play, yet to prove itself.

Innodata (NASDAQ: INOD)
Innodata is a technology company that provides comprehensive data processing and management solutions. The company's expertise lies in leveraging cutting-edge AI and machine learning (ML) technologies to empower its clients with effective problem-solving capabilities. Innodata has a market cap of $311 million and a public float of 22 million shares, with 27 million shares outstanding. Shares of INOD have been performing well this year, with the stock up 281% YTD and 70% during May. 
SoundHound AI (NASDAQ: SOUN)
SoundHound AI specializes in AI solutions for voice-enabled devices and mobile applications. The company is a pioneer in voice recognition technology. It is known for its popular SoundHound and voice recognition app, downloaded over 315 million times worldwide, and partnered with leading car manufacturers to integrate its technology into vehicles. SOUN trades at $2.86 a share and is up 61% YTD. The company has a market cap of $620 million and a public float of 166.6 million shares, with 216.9 million shares outstanding.

BigBear.ai Holdings (NYSE: BBAI)
BigBear.ai delivers AI and ML solutions for decision support. The company operates in two segments, Cyber & Engineering and Analytics, and offers high-end technology and consulting services. BigBear.ai empowers its customers with real-time decision-making capabilities by aggregating, interpreting, and synthesizing data. YTD shares of BigBear.ai are up 248%. However, over one year, the stock is down 56%. BBAI has a market cap of $335 million and a public float of 133 million shares, with 142 million shares outstanding. 

Guardforce AI (NASDAQ: GFAI)
Guardforce AI has been a leading provider of comprehensive cash solutions and handling services in Thailand. The company is expanding its offerings to include AI and robotic solutions, leveraging its strong foundation and secure logistics. The company aims to enhance operational efficiency and establish a prominent presence in the Asia Pacific region and eventually worldwide by developing innovative AI and robotics technologies.
YTD shares of GFAI are up just over 3% and last trading for $5.24 per share. This comes after the stock experienced a significant pullback from its high of $36.90 in April. With a market cap of just $34 million and a float of just 1.5 million, it's no surprise this stock has experienced volatility in recent months.