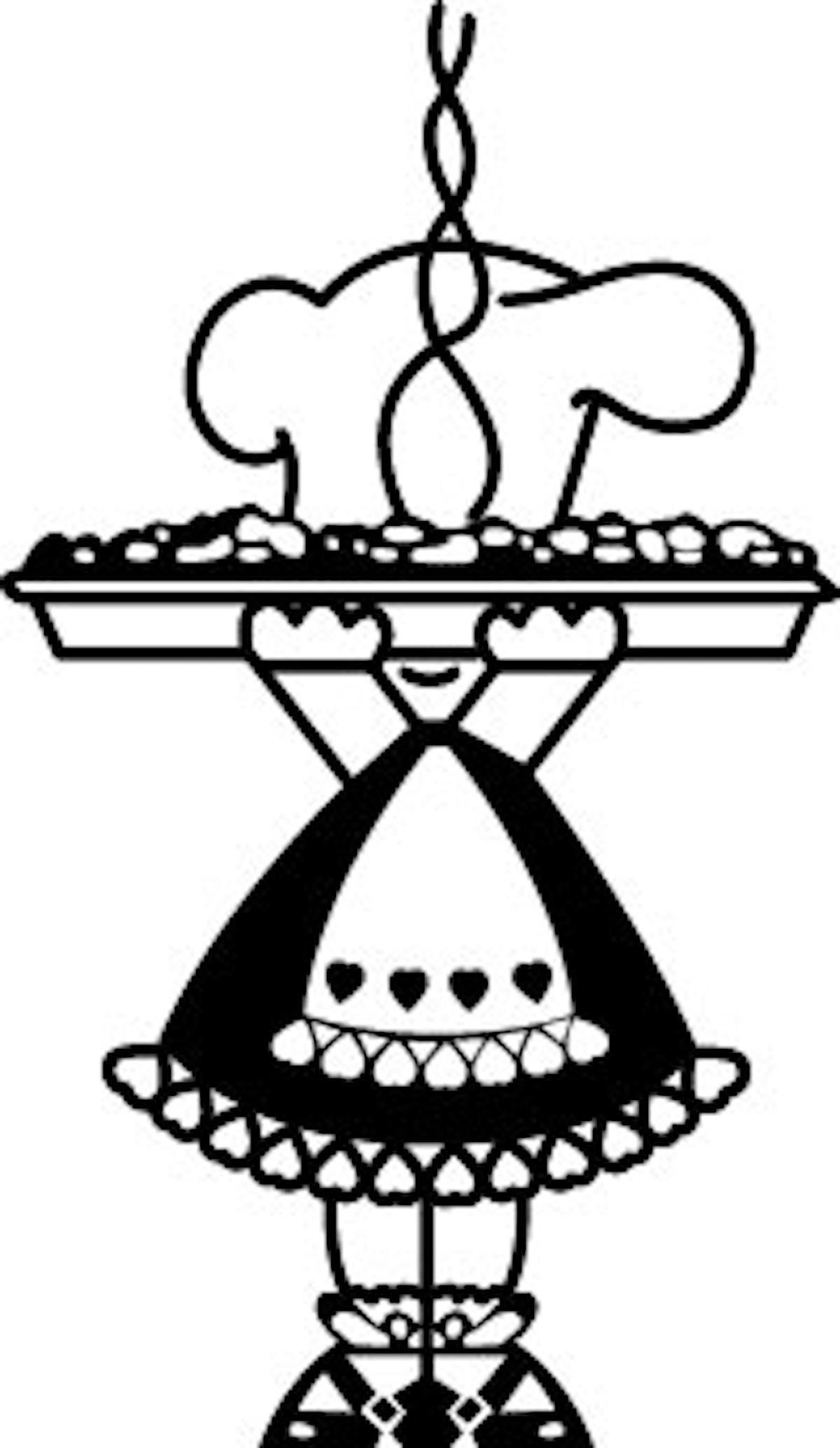 (NewsUSA)

- Why not send a homestyle crumb cake? You can't always be with friends and family in times of joy or sorrow, but sending special treats for comfort, support, or celebration is an easy way to show you care when you aren't there.     
Parents with a new baby, first-time homeowners settling in, graduates with newly-minted degrees all are great candidates for something special. Friends and family in need of sympathy and support through a bereavement period or recovery process could also appreciate some comfort food. For a sympathy gift, a new baby gift, a get well soon gift or a housewarming gift, a New York-style crumb cake could be just right.     
"All our cakes are baked fresh daily, and feature extra-large handmade crumbs," says Andrew Hahn, whose mother started Hahn's Old-Fashioned Cake Company in her kitchen. The current selection of crumb cakes was inspired by an old family recipe that Mrs. Hahn often made for friends and neighbors. Word got out, and an expanding circle of crumb cake fans began requesting cakes. A business was born, and it has been family owned and operated for more than 40 years.     
Key features that set Hahn's crumb cakes apart include:     
• Quality. Hahn's crumb cakes are made fresh daily, with fresh eggs to create a moist base with optimum texture. They are popular not only as individual sales, but also they sell well in delis, coffee shops, and gourmet food markets.     
• Convenience. Hahn's cakes are packed to ship, or to enjoy immediately. Delivery is available nationwide.     
• Crumbs, crumbs and more crumbs. For those who can't resist picking the crumbs off a crumb cake, Hahn's has you covered. The company recognizes the crumb obsessed, and fills that niche with a Can of Crumbs or a Bucket of Crumbs. These ready-to-eat crumb cookies are considered by many to be the best part of a crumb cake, and lend themselves to easy shipping and gift giving.     
Crumb cake flavors include the original plain crumb cake (with plenty of crumbs), raspberry-walnut, apple, and chocolate.     
Hahn's Old-Fashioned Cakes also offers fundraising opportunities for schools, churches, and non-profit organizations.     
Visit crumbcake.net for more information.