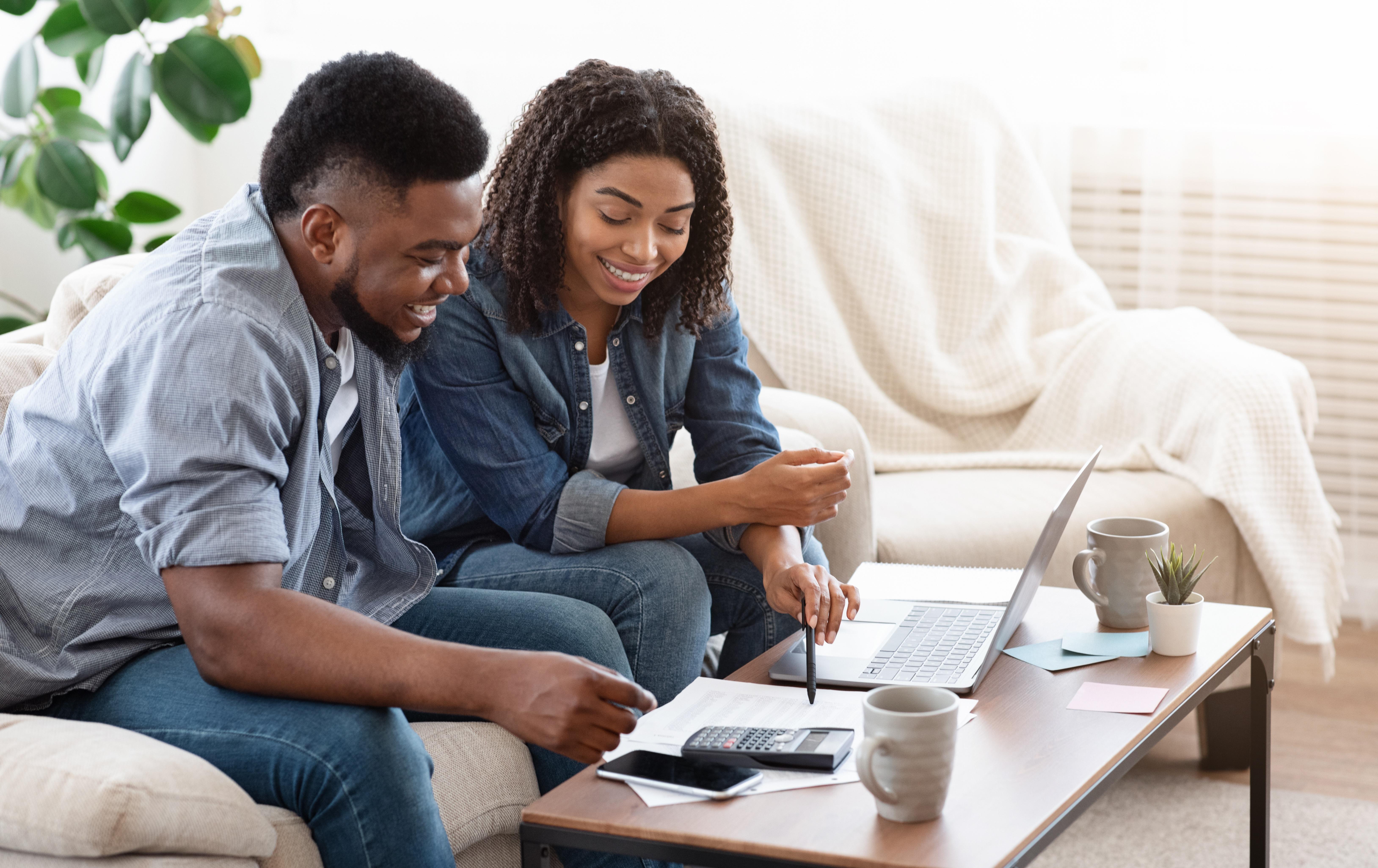 (NewsUSA)

-  For young adults starting out, money management can be a challenge. You may be navigating rent, car payments, monthly bills, food and also student loans. Many young adults are looking to refinance student loans to combine multiple debts, maximize interest rates, bring down monthly payments, or pay off faster. There are many benefits to refinancing and many options for lenders that offer refinancing.     
Refinancing your student loans lets you take advantage of the best prices as rates change. Lantern, a loan comparison platform operated by digital personal finance company SoFi, lets you compare rates and find a plan that works for you. When looking to refinance student loans, borrowers should compare lenders and rates to find the best option for their situation. A few tips for anyone looking to refinance this year:     
- Use filters when comparing online. Make a smart decision on refinancing your student loans by comparing multiple options side- by-side using filter on financing options based on lowest or highest payment, lowest or highest APR, and lowest or highest term. The right refinancing strategy can help young adults save thousands of dollars over time.     
- Find advice, useful tips and information through curated financial articles and calculators, comparisons of lenders and products by expert journalists and reviews from others who have used these services to refinance student loans. You'll also find financial recommendations based on your financial interests and current financial situation.     
Financially savvy young adults also are leading the way in adopting cryptocurrency as a way to generate income streams and invest in the future. The NFT marketplace is a growing opportunity, and those who are early adopters are exploring, collecting, and minting NFTs for profit. NFTs are bought in sold in trading platforms much like you would buy and trade crypto or stocks.     
Some bonus features of the NFT marketplace that appeal to young adults include the convenience of not have to connect to, or withdraw from, a bank account. The NFT marketplace allows users to pay for products via cryptocurrency without additional fees. The FTX exchange is connected to multiple cryptocurrency markets including Bitcoin, Ethereum and Solana.     
Keep these smart strategies in mind to make the most of your money now and to enjoy greater savings and profits in the future.