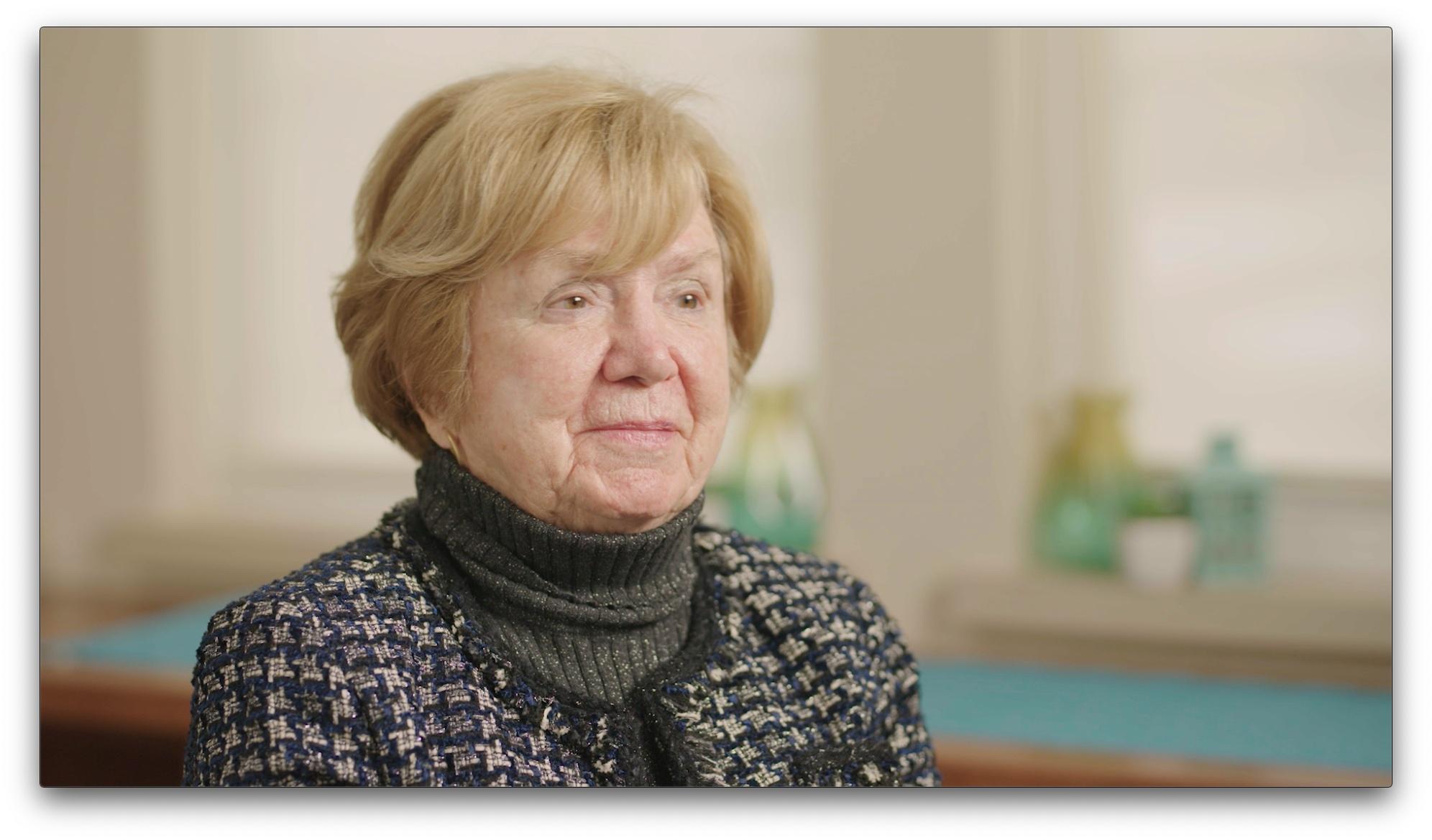 (NewsUSA)

- The scorching sun is the major reason that skin cancer is the nation's most common cancer type. But there's seriously good news -- dermatologists can now cure most cases of nonmelanoma skin cancer (basal cell and squamous cell carcinomas) without scalpels, pain, bleeding, infection, surgical scarring or the need for reconstructive surgery.     
Dermatologists around the country are rapidly adopting FDA-cleared, image-guided, superficial radiotherapy (SRT) as a patient-friendly treatment alternative to traditional Mohs surgery for common skin cancers.   
The contrast in these treatments, both of which generate cure rates above 99 percent, is startling. Century-old Mohs surgery involves the repeated cutting away of diseased tissue until skin samples viewed under a microscope show that only healthy tissue remains.     
With newer image-guided SRT, a patient visits the doctor for a few 15-minute sessions per week over several weeks. Each time, the doctor uses an ultrasound imaging device that lets them view a live image that distinguishes cancerous tissue from healthy tissue. Using those images, the doctor aims low-level x-rays at the treatment site, damaging and killing the cancer cells. The patient can see the tumor shrinking until it's entirely gone. The procedure is painless, and there are no surgical scars to mark where the treatment took place. More than 500 dermatologists offer it, and that number is growing fast.     
Ruby Wepler, an 86-year-old, life long tennis player in Stow, Ohio, had Mohs surgery on her face three years ago. "It was very scary. You go into the office and they numb your face, cut that particular area and check to see if they got it all. And then you have to come back again and they go a little deeper if they didn't get it all. It was painful," she says.     
"I was diagnosed again last year," Ruby continues, "with cancer on my cheek and they suggested image-guided SRT. What surprised me was that it took no time at all. They went out of the room, pushed the button and a minute later they come back and it's all over. After a series of treatments, the cancer is gone and there's no scarring at all."     
Surveys show a 99.9-percent patient satisfaction rate with image-guided SRT, which is covered by Medicare and most insurance plans.     
For more information and to learn where image-guided SRT is available, visit GentleCure.com.