September 15, 2022 – TheNewswire - The biotechnology industry comprises hundreds of public companies that are fusing biology with technology to develop novel drugs and new products to advance the health of humanity.
The biotech sector also presents exciting opportunities for investors. Many of the best emerging biotech companies have generated substantial gains for investors who got in early.
Click here to read about the top 5 biotech stocks under $5 plus a full list of additional Biotech companies that are publicly traded.  
1. Bionano Genomics (NASDAQ: BNGO)
2.  Northwest BioTherapeutics (OTCMKTS: NWBO)
3. Graphite Bio (NASDAQ: GRPH) 
4. IN8bio (NASDAQ: INAB) 
5. Revive Therapeutics (OTCMKTS: RVVTF)
The huge upside potential of biotech stocks continues to attract the interest of many investors. Listed below are additional biotech stocks that trade under $5:
For a full list of BioTech stocks, news, and quotes visit: 
https://greenstocknews.com/stocks/biotech-stocks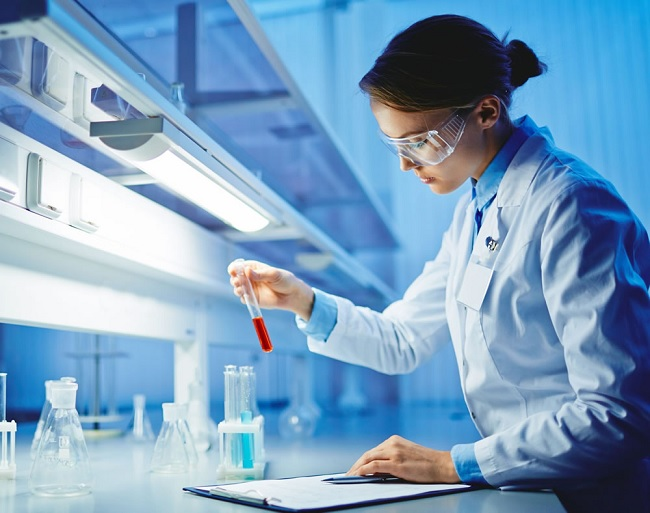 Disclaimer
This content is not financial advice and is for information, education and entertainment purposes only. Green Stock News is not responsible for any losses related to the financial decisions made by you. Video content and other materials including web content are based on data obtained from sources we believe to be reliable but are not guaranteed as to accuracy and are not purported to be complete. As such, the information should not be construed as advice designed to meet the particular investment needs of any investor. Green Stock News is not responsible for any gains or losses that result from the opinions expressed in this video or materials that it publishes electronically.
View original video news clips here: https://greenstocknews.com/green-stock-newswire 
Copyright (c) 2022 TheNewswire - All rights reserved.